Beautiful Art of Gaming Books!
Published on 29 January, 2021
Authored by Titan Books
Delve deeper into how the worlds, characters and weapons of your favourite games were made, with our collection of beautiful game art books!
Gears Tactics – The Art of the Game
Gears Tactics is the fast-paced, turn-based strategy game from one of the most-acclaimed video game franchises – Gears of War. In this lavish book, the full development process of the characters, weapons, armor, enemies and environments of the game is uncovered. From initial sketches through to final production art, the evolution of Gears Tactics is revealed, accompanied by fascinating insight from the artists and developers.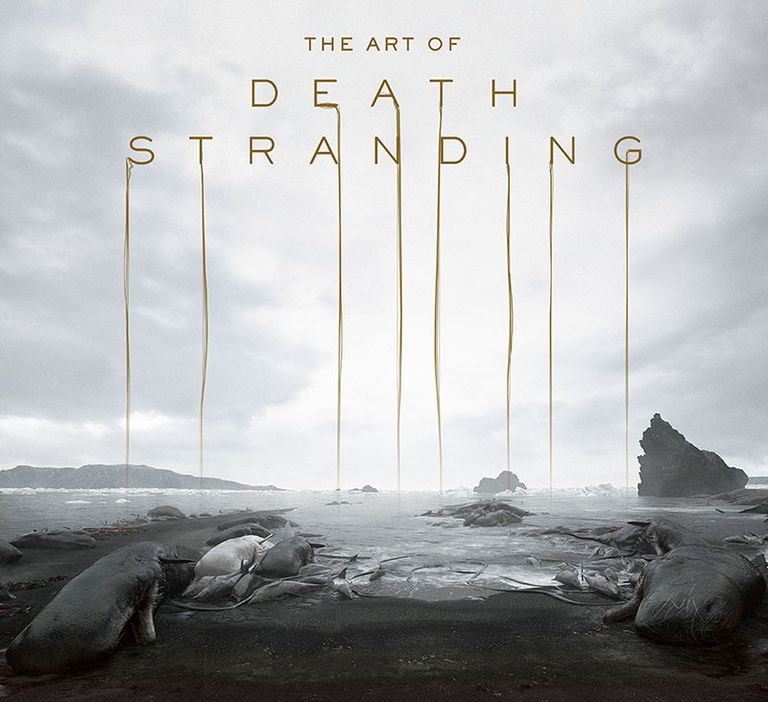 From legendary game creator Hideo Kojima comes an all-new, genre-defying experience for the PlayStation®4 system, nominated for the DICE Game of the Year Award. The Art of DEATH STRANDING is packed with hundreds of pieces of concept art for the characters, equipment, locations and creatures featured in the game, as well as early and unused concepts, including artwork by acclaimed artist Yoji Shinkawa.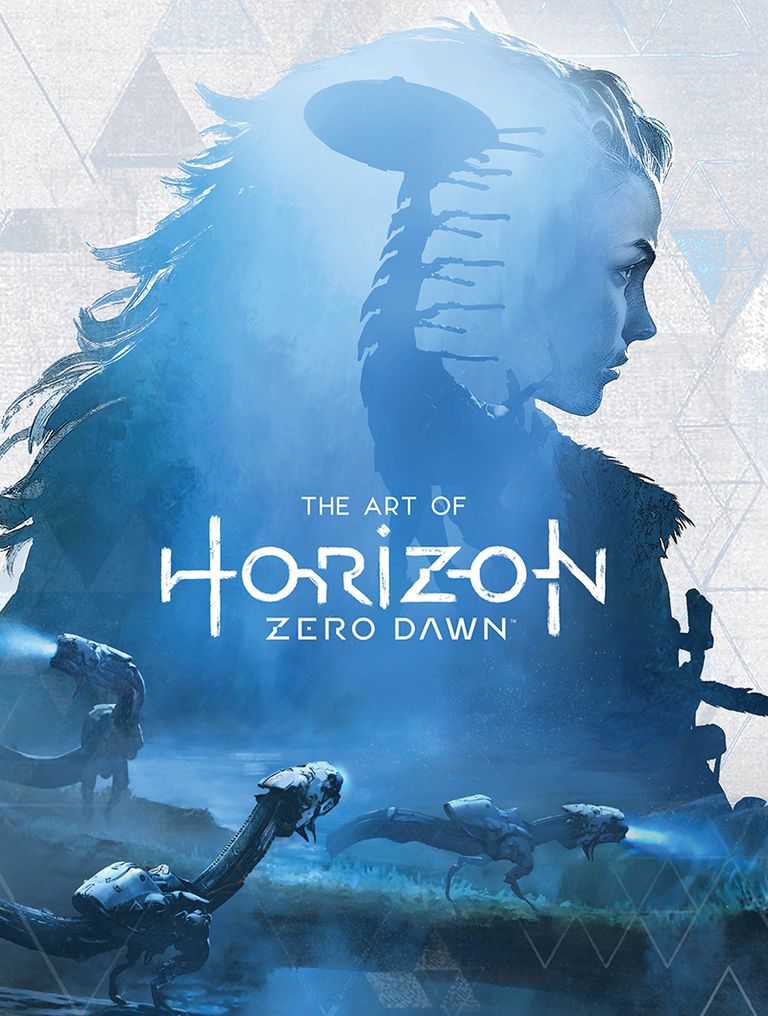 The Art of Horizon Zero Dawn is the ultimate gallery of the  IP from Guerrilla Games (Killzone series). It focuses on the stunning artwork used to develop the game, and includes over 300 images, sketches, and concept art, commentary throughout from the artists and creators.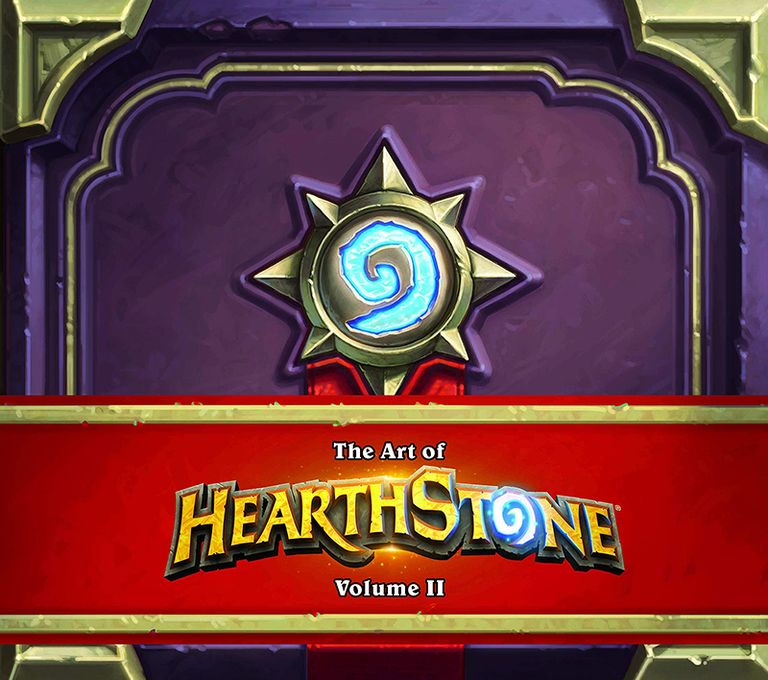 The Art of Hearthstone: Year of the Kraken
The second volume of The Art of Hearthstone dives deep into the depths of the Year of the Kraken, the first year of Hearthstone's standard format. Consisting of hundreds of illustrations this book goes into detail about the Hearthstone team's artistic process for card art, game boards, and other visual designs, while also exploring the challenges and triumphs of creating a game enjoyed by millions upon millions of players around the globe.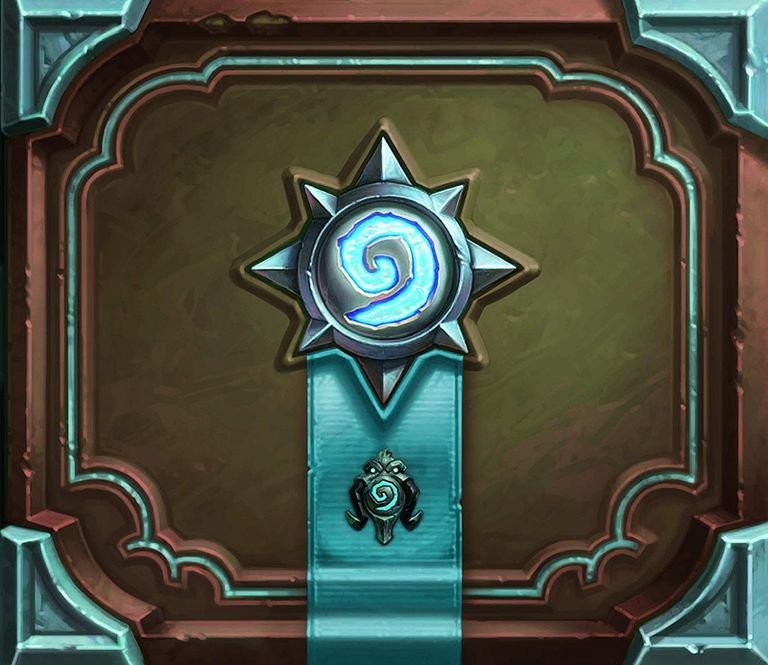 The Art of Hearthstone: Year of the Mammoth
The third volume of The Art of Hearthstone chronicles the artistic achievements that infused the Year of the Mammoth with charm, character, and beauty. Through vivid illustrations and behind-the-scenes interviews with artists and game designers, The Art of Hearthstone draws back the curtain to a massive creative undertaking, showing how a huge team came together to deliver one of Hearthstone's most impressive years ever.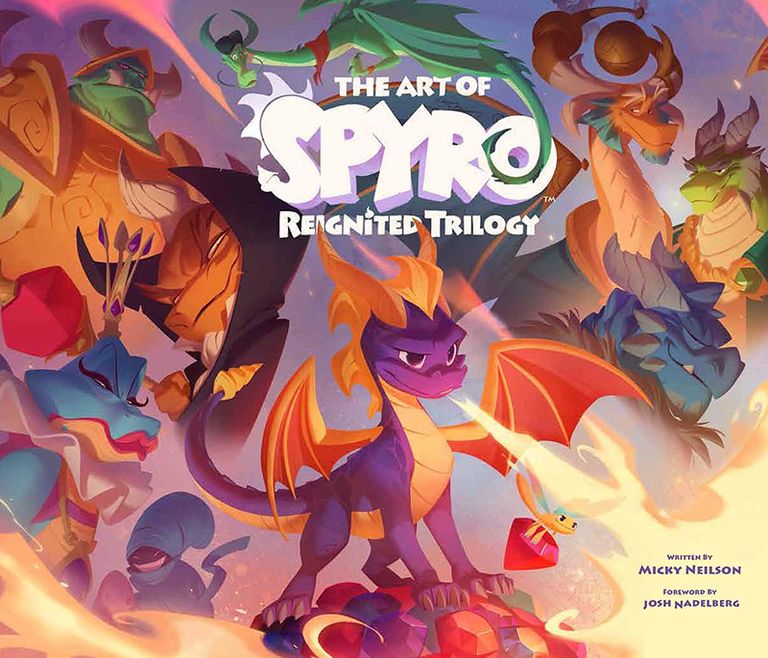 The Art of Spyro: Reignited Trilogy
In 2018 Toys for Bob Studios thrilled fans with the Spyro Reignited Trilogy, a faithful remaster of the beloved Spyro trilogy introduced in 1998. The Art of Spyro is a meticulously crafted compendium filled with in-depth behind-the-scenes content, insightful quotes from top illustrators in the industry, anecdotes from the game developers, and a dazzling assortment of incredible concept art, some of which has never been seen before.