Gift Guide: Assassin's Creed
Published on 29 November, 2012
Authored by Titan Books


Assassin's Creed - Desmond
This first volume of the French comic trilogy from Ubisoft, tells the story of Desmond Miles' abduction by Abstergo and their plans to rip the blood-steeped memories of Desmond's ancestors from his genetic code. Add to the mix the mysterious and violently terrified Subject 16 and a desperate flight from Abstergo, and this makes for a fast-paced and thrilling addition to the game's universe.




Assassin's Creed - Aquilus
Second volume of the comic trilogy from Ubisoft. Escaped from Abstergo with the help of Lucy, Desmond joins the Assassins in their fight against the Templars. But, betrayed by Patient 13, the Assassins leave Rome for Monterrigioni. On the way, Desmond uses the Assassins' animus to visit the memories of his ancester Aquilus, a Roman citizen fighting those who would become the Templars.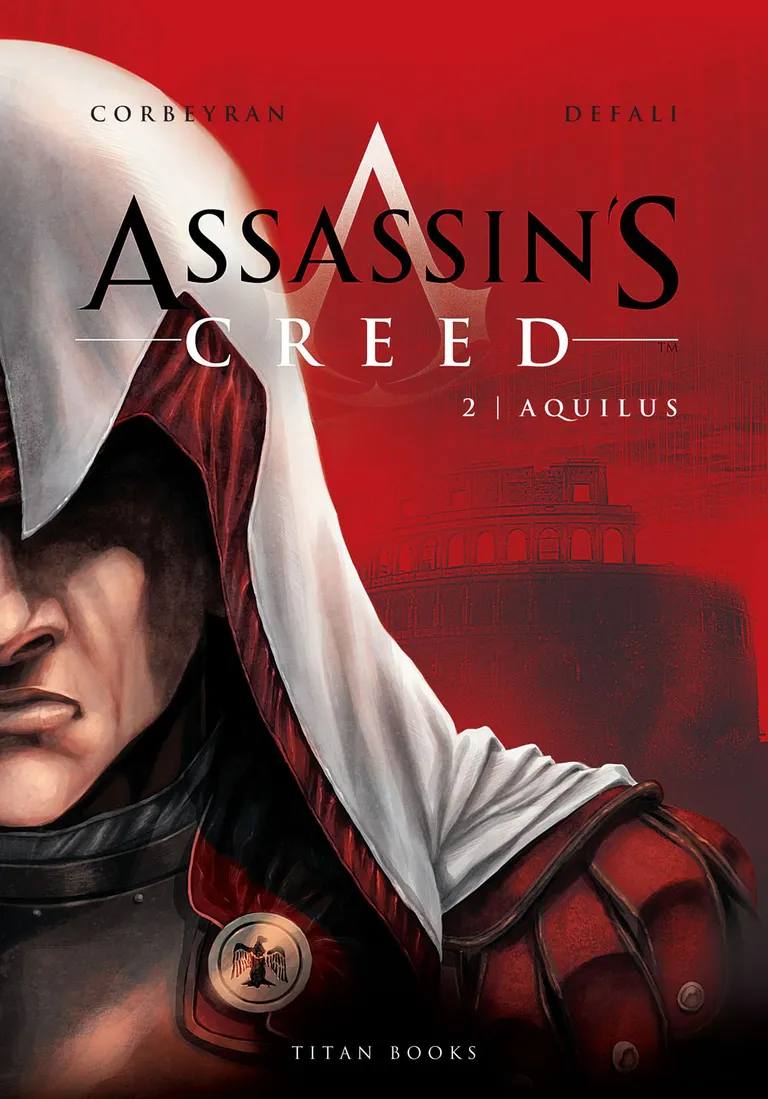 Assassin's Creed - Accipiter
Following on from Desmond's previous foray into his ancestral assassin-past, Aquilus desperately strives to avenge his father's murder. His thirst for revenge leads him to Rome, and sets him on a quest for the mystical Ankh as the savage Barbarian tribes, led by the deadly Assassin Accipiter, prepare to descend upon Lugdunum. Desmond, meanwhile, must also fight stay alive in the present day.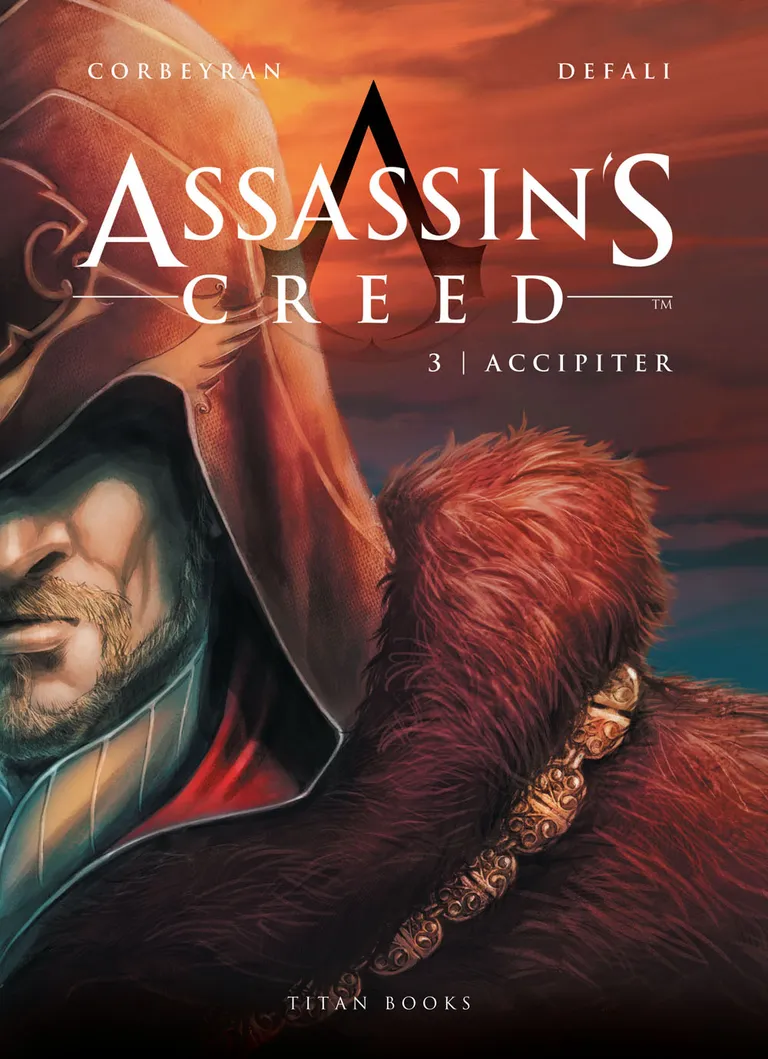 The Art of Assassin's Creed III
Assassin's Creed steps into a brand new era. With intricately detailed environments and finely-honed and evocative historical reimaginings, this is a world into which you can immerse yourself and feel the echoes of the past come to life. Continuing in the footsteps of this already world-renowned franchise, Assassin's Creed III promises to be the biggest and best yet.