Out Now: The Art of Drew Struzan
Published on 24 September, 2010
Authored by Titan Books

This month sees the release of The Art of Drew Struzan, the stunning celebration of one of Hollywood's most treasured icons.

Described by Steven Spielberg as "My favorite movie artist", Drew Struzan has created some of the most iconic movie poster images of the last 30 years, from Raiders of the Lost Ark to Star Wars: Episode III. This is the first book to cover the acclaimed artist's movie work in depth, with a Foreword by Frank Darabont. Featuring over 300 pieces of artwork, from black and white and colour comprehensives (presenting concepts and ideas) to final poster art, accompanied by excerpts from an exclusive interview with the artist, the development of 40 projects is related and explained. With scores of previously unseen pieces, including unused final poster art for movies such as Harry Potter and the Chamber of Secrets and Hellboy II, this is a treat for movie buffs and artists alike.

Check out our fantastic gallery of images from the book: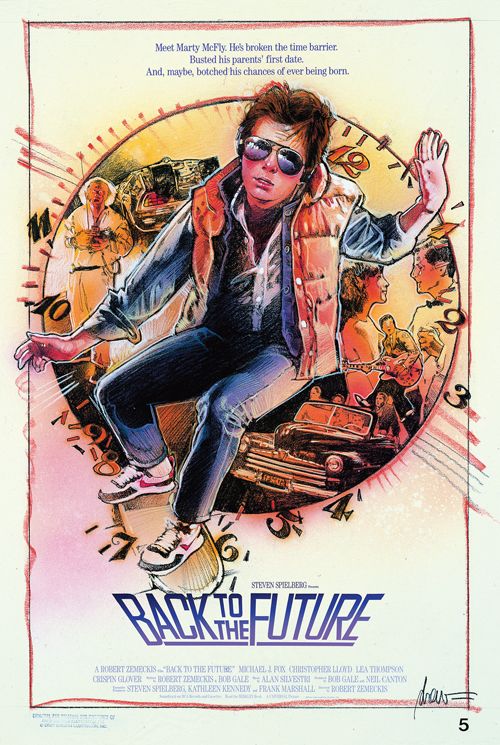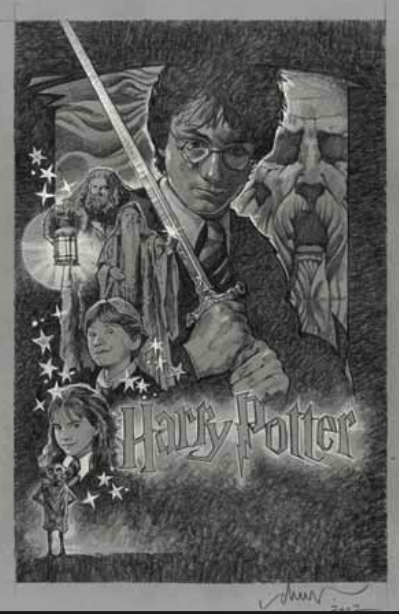 The Art of Drew Struzan is out now! Images © Copyright Drew Struzan. All Rights Reserved. Used by Permission.