Titan Christmas Baubles - Horror!
Published on 19 December, 2019
Authored by Titan Books
Today we've got the final lot of our book cover baubles, & these are all Ho Ho Horror - check them out!
"She possesses a unique and powerful ability. Just like we can erase data from a computer hard drive, Sally can erase memories from a person's mind."
Abducted and brutally beaten by a group of thugs, street performer Harvey Anderson is convinced he's a victim of mistaken identity when they demand to know the location of his girlfriend, Sally Starling. Harvey Anderson has been single for years.
Aided by his thugs, a sinister man known as "the spider" has tracked Sally to Harvey. He has pursued her for nine years, desperate to possess her remarkable talents. Yet emotion runs deeper than memory, and so Harvey goes looking for a woman he loves but can't remember, and encounters a danger beyond anything he could ever imagine.
Corporate spy Tamar Prather steals a Xenomorph egg from Weyland-Yutani, taking it to a lab facility run by Venture, a Weyland-Yutani competitor. Former Colonial Marine Zula Hendricks—now allied with the underground resistance—infiltrates Venture's security team. When a human test subject is impregnated, the result is a Xenomorph that, unless it's stopped, will kill every human being on the planet.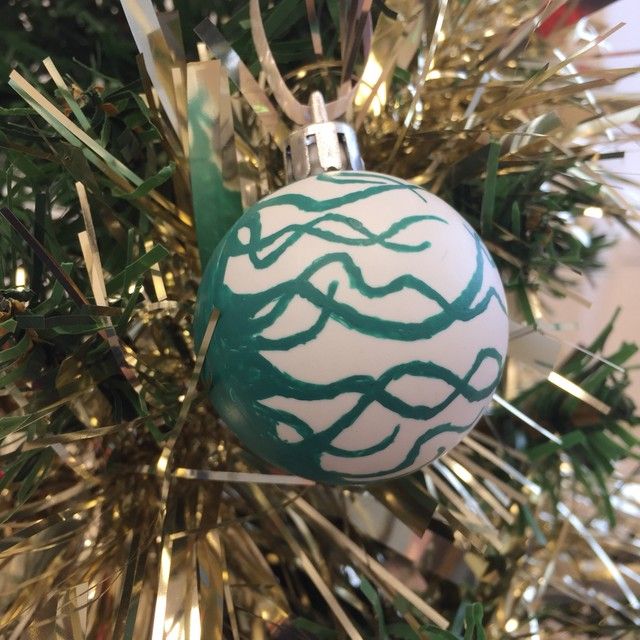 A thrilling new collection from the award-winning author of A Head Full of Ghosts and The Cabin at the End of the World bringing his short stories to the UK for the first time. Unearth nineteen tales of suspense and literary horror, including a new story from the world of A Head Full of Ghosts, that offer a terrifying glimpse into Tremblay's fantastically fertile imagination.
See a school class haunted by a life-changing video, the forces at work on four men fleeing the pawn shop they robbed at gunpoint, the meth addict kidnapping her daughter as the town is terrorized by a giant monster, or the woman facing all the ghosts who scare her most in a Choose Your Own Adventure.
Intricate, humane, ingenious and chilling, embrace the Growing Things.
Todd Milstead is a wannabe writer, a serial adulterer, and a jerk, only tolerated by his friends because he throws the best parties. Showing off his perfect recall, quoting poetry and literature, he begins quoting from a book no one else seems to know, a novel called All My Colors. Todd makes a decision: he will "write" this book that nobody but him can remember. After all, if nobody's heard of it, how can he get into trouble?
Londoners Paul and Tricia Feenan sell up to escape to the isolated Holiwell village. Scattered throughout the settlement are centuries-old stones used during the Great Plague as boundary markers. No plague-sufferer was permitted to pass them and enter the village. The plague diminished, and Holiwell survived unscathed, but all acts of betrayal, even committed centuries ago, have consequences…
Want to see more bookish baubles? Check out the rest of our posts here: Science Fiction, Fantasy, YA, Crime
Don't forget to follow the rest of our festive content on Twitter – head to our account @TitanBooks, or follow the hashtag #TitanXmas2019!